Contact Us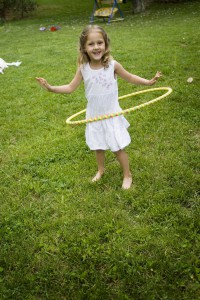 Thank you for your interest in establishing at Family to Family!
Please call our front office to schedule your appointment with a Family to Family physician OR if you have a question or comment that involves sensitive or medical information.
If you have a simple question or a comment, please call us,  email us or fill out the contact form below.
Phone: 828.251.2700
Fax: 828.251.2725
We look forward to hearing from you!