Patrick Hanaway, MD, Webinar: Seeing The Whole Person
July 18, 2016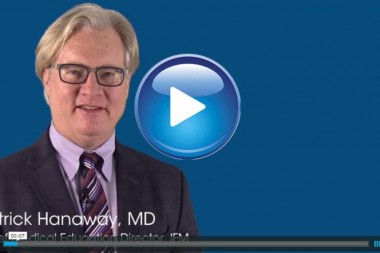 Dear Friends,
This is a wonderful opportunity to hear Patrick (my beloved husband) teaching on Functional Medicine – Seeing The Whole Person.
I hope this gives you a better context for the kind of medicine our physicians offer at Family to Family and a better sense of the healing potential for our work together.
It's a free webinar and recorded so you can tune in anytime.
If you know people who are stuck in the vicious cycle of imbalance or poor health or dissatisfied with the medical system, please invite them to consider a consultation at Family to Family for a more integrative, FUNctional, holistic approach.
Enjoy,
Dr. Lisa