Contact Us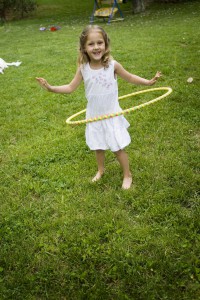 Interested in becoming a patient?
Learn more clicking here.
*UPDATE: Our contact us form is not working at this time. We are NOT accepting new patients for Functional Medicine consultations.
Currently we are only accepting new clients for traditional healing work, heart of birth and parenting consultations, and listening sessions. To learn more about these services, please reference the tabs here on our website before reaching out.
If you are interested in one of the service we are accepting clients for, send us an EMAIL to [email protected] with your:
Name:
Phone#:
EMAIL Address:
ZIP Code:
Date of Birth:
Along with in a couple sentences only, tell us what you are looking for in the email. Someone from our team will respond back within 5 business days.
_____________________________________________________
Established Patients – If you are a current patient, please use our patient portal to contact us.  If you have not set up your patient portal yet, please use the contact form and request an invitation to the patient portal.
______________________________________________________
Have a simple question, comment or feedback? –  Please fill out the contact form below.  You can also go to the FAQs page.
We look forward to hearing from you!