Section Menu
Diagnostic Lab Testing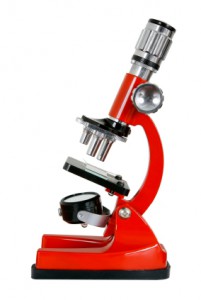 Dia + Gnosis = DiaGnosis, which comes from Latin – a way (dia) of knowing (gnosis). We use diagnostic testing to help understand the core imbalances that are occurring for an individual when our clinical experience does not clearly provide all of the answers. It is common for health care practitioners to use testing to evaluate the blood count, cholesterol, and other standard measures. Some testing is offered directly in our office, including: urinalysis, rapid Strep, hemoglobin, hemoccult, microscopy and vaginal infection screening. Small fees apply for testing that is done within the office.
In addition to this type of diagnostic testing, Family to Family also works with specialized laboratories to get a better understanding of gastrointestinal function, nutritional status, hormone status, inflammation and immune function, the possible presence of toxins, as well as specialized cardiovascular and diabetes assessments.
Specialty Labs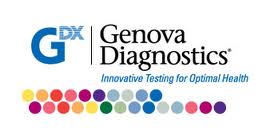 We work with a number of specialty laboratories and have a unique in-house knowledge of this area with the presence of Dr. Patrick Hanaway who was the Chief Medical Officer at Genova Diagnostics from 2002- 2012. We are fortunate to be able to use his expertise with more complex cases. You can learn more and hear Dr. Hanaway teach here: Learn GDX.
We do not draw labs at our office. For standard labs we send you to LabCorp.  They will bill your insurance directly. If you do not have lab benefits, we can offer you a discounted rate on labs run through LabCorp. Please inquire with our clinic assistants regarding this. Specialty lab testing relies upon different sample types (stool, urine, saliva) that can be collected at home and sent directly to the laboratory. We work with a local blood drawing service if it is needed.
Some of the additional labs we partner with include:
Precision Analytics for DUTCH specialty hormone testing
Igenex for Lymes testing