" We used Family to Family (for maternity) and had fantastic care, and felt totally confident with our birth plan......Our daughter is one now and we still see Dr. Lisa. I can't say enough good things about her, the whole practice, and the exceptional care we have received….
Stacy Claude, Maternity patient
Awaken Chrysalis Workshop – Sept. 7th!
Does your health challenge feel like it is limiting your life? Could this issue actually be the catalyst for your journey to vibrant health? What if the best is yet to come? "The true heroes of healing are not so much the practitioners or treatments as they are the resilient human beings who face challenges […]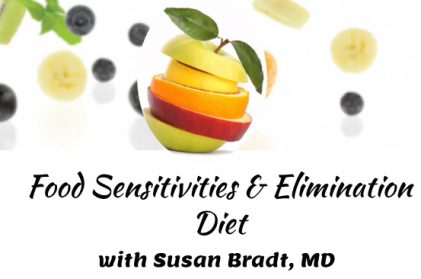 Food Sensitivities & Elimination Diet Workshop with Susan Bradt, MD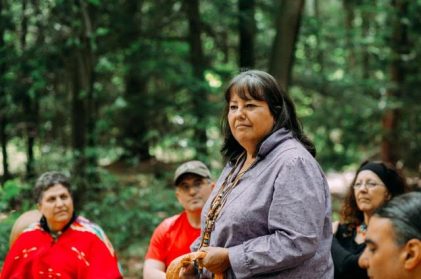 Voices of Wisdom
"The wisdom of the past is the seed of the future" – Sacred Fire Foundation. For thousands of years humans have gathered together around the fire for light, warmth and connection. Voices of Wisdom, an offspring of Ancient Wisdom Rising, is a new regional event that brings communities together with  traditional elders and wisdom keepers. […]