"I can't imagine being without the support of Family to Family. No question or concern is insignificant or silly to our doctors. If it matters to us, it matters to them. They bring compassion and understanding back to the field of medicine, a field which should be synonymous with care-taking yet most often is not. Their enthusiasm for staying up to date with the most current research paired with an equal desire to truly connect with their patients is something I've never found elseware. Asheville is so blessed to have these folks"
Nesta Kennedy, Mother of two
Awaken Chrysalis Workshop – Sept. 7th!
Does your health challenge feel like it is limiting your life? Could this issue actually be the catalyst for your journey to vibrant health? What if the best is yet to come? "The true heroes of healing are not so much the practitioners or treatments as they are the resilient human beings who face challenges […]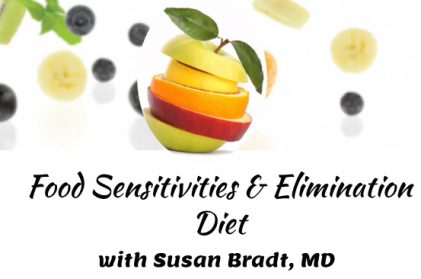 Food Sensitivities & Elimination Diet Workshop with Susan Bradt, MD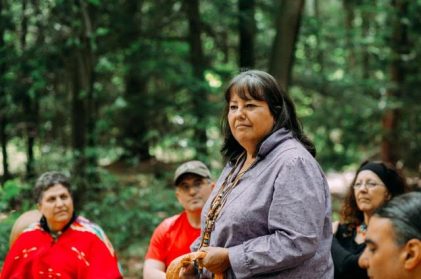 Voices of Wisdom
"The wisdom of the past is the seed of the future" – Sacred Fire Foundation. For thousands of years humans have gathered together around the fire for light, warmth and connection. Voices of Wisdom, an offspring of Ancient Wisdom Rising, is a new regional event that brings communities together with  traditional elders and wisdom keepers. […]