"Hi Dr. Susan!

I just wanted to thank you again for your timely and comprehensive response to my concern regarding my daughter's issues. It was such a gift to hear a calm, knowledgeable, and kind voice during my worried moment. We followed your advice and she has been fine.

Your generosity and service to our community do not go unnoticed! We are immensely blessed to have you as our pediatrician. Please do not feel the need to take time from your busy day to respond to this message. I hope your week gracefully flows with gentleness and ease!"

In joy,

Michelle Carter
Awaken Chrysalis Workshop – Sept. 7th!
Does your health challenge feel like it is limiting your life? Could this issue actually be the catalyst for your journey to vibrant health? What if the best is yet to come? "The true heroes of healing are not so much the practitioners or treatments as they are the resilient human beings who face challenges […]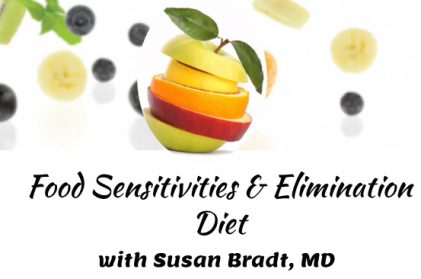 Food Sensitivities & Elimination Diet Workshop with Susan Bradt, MD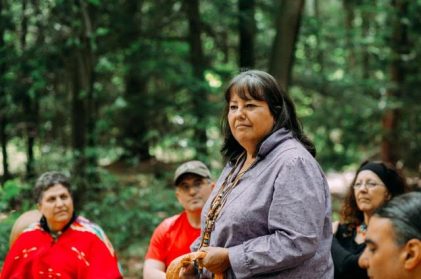 Voices of Wisdom
"The wisdom of the past is the seed of the future" – Sacred Fire Foundation. For thousands of years humans have gathered together around the fire for light, warmth and connection. Voices of Wisdom, an offspring of Ancient Wisdom Rising, is a new regional event that brings communities together with  traditional elders and wisdom keepers. […]