"My oldest daughter LOVES going to see her doctor at Family to Family and asks me if she can see her almost everyday. I don't know many two year-olds who love going to the doctor for a check-up!"
Nicole Pond, Mother of two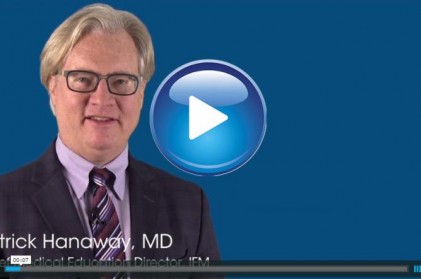 The Omics Revolution
This is a fascinating video clip featuring our very own Dr. Patrick Hanaway.  Dr. Hanaway is also the Chief Education Officer for the Institute of Functional Medicine.  In this clip, Dr. Hanaway discusses how genes are modified by environmental signals.  Enjoy!! Click to view video.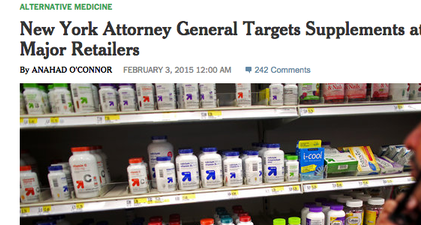 Safe & Effective Products
By Mark Hoch, M.D. Your Health and Safety is #1 at Family to Family Below is a link to an important article on nutritional/herbal supplements. At Family to Family we know that all products are not created equal and all companies are not of equal integrity. As seen here (NY Times and also in the […]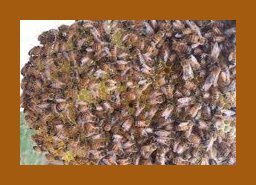 What's All The Buzz About Honeybees?
by Dr. Susan Bradt
These busy workers pollinate 80 percent of our flowering crops, which constitute 1/3 of everything we eat! Without them, we couldn't grow the food we currently grow.