"I can't imagine being without the support of Family to Family. No question or concern is insignificant or silly to our doctors. If it matters to us, it matters to them. They bring compassion and understanding back to the field of medicine, a field which should be synonymous with care-taking yet most often is not. Their enthusiasm for staying up to date with the most current research paired with an equal desire to truly connect with their patients is something I've never found elseware. Asheville is so blessed to have these folks"
Nesta Kennedy, Mother of two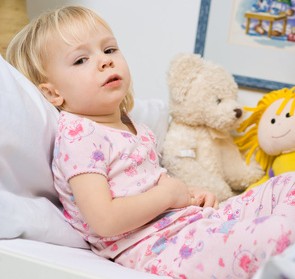 What To Do For The Stomach Flu
By Susan Bradt, M.D. Acute gastroenteritis (AKA the stomach flu or stomach bug) is a very common infection in childhood. It is most typically caused by a contagious virus and can result in diarrhea alone or vomiting plus diarrhea. The symptoms can last anywhere from 24 hrs to longer than 2 weeks and the symptoms […]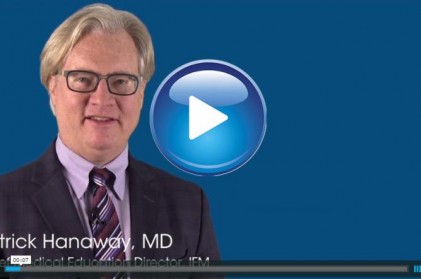 The Omics Revolution
This is a fascinating video clip featuring our very own Dr. Patrick Hanaway.  Dr. Hanaway is also the Chief Education Officer for the Institute of Functional Medicine.  In this clip, Dr. Hanaway discusses how genes are modified by environmental signals.  Enjoy!! Click to view video.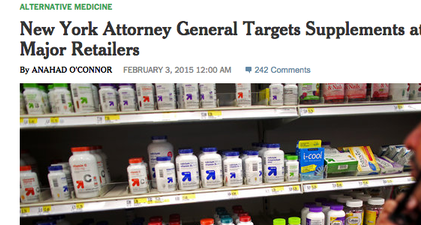 Safe & Effective Products
By Mark Hoch, M.D. Your Health and Safety is #1 at Family to Family Below is a link to an important article on nutritional/herbal supplements. At Family to Family we know that all products are not created equal and all companies are not of equal integrity. As seen here (NY Times and also in the […]